A Dream is a Wish Your Heart Makes
I have had many dreams for our time in Kenya. Most notably the dream of documenting a birth while simultaneously witnessing my handsome doctor husband deliver the sweet babe. And, if you caught my Facebook posts in the last couple of days, you'd know that dream came true! (And this birth photographer was overwhelmed with joy!)
But the dreams that seemed to have captured (and weighed heavily on) my heart the most lately are not visions of my own personal experiences... but prayers for the people of Kenya who I have so come to admire and adore.

Prayers for the wives whose husbands are working far away, and they are working hard to care for their families while solo parenting.
Prayers that the little preemies who I photographed last week would transition from NG feeds to breastfeeding successfully so they could go home with their mamas. (Spoiler alert: almost all of them have!) 🙌🏻
Prayers that the alcoholic who Jake led to Christ on one of his first days at the hospital will harness the power of the Holy Spirit to have the self-control to stay away from the bottle.
Prayers that the mamas who so often labor alone (fathers rarely participate in the birth process in this culture) would feel the comfort, strength and tenderness of the Father who created them throughout every wave.
Prayers for the hearts of the physicians (Jake included) who delivered a 16-week gestation baby girl not yet ready for this world, and had to remain strong to help her mama say hello and goodbye in a matter of minutes.

Prayers for the long-term missionary families who sacrifice so much in order to love and minister to those that the Lord has called them.
Prayers for things I've seen and heard during this month that are filled with so much darkness that I don't even have the words or fortitude to share... but my spirit simply groans for the brokenness I've encountered. Yet I know that victory in the fierce spiritual battle that wages here (and everywhere) has already been won in Christ.
I know for myself, especially in American culture, it can be so easy at times to get so focused on my own dreams and prayer needs... that I lose sight of my calling to dream and pray for the needs of others. And truly, just like the Disney song says, our dreams are a reflection of our heart space. So today I pray for vision and heart, not for my own circumstances, but for the blooms God longs to see in the lives of those around me. Will you join me? May we be rain to another's vine in this season. 🌧🌱
"Likewise the Spirit helps us in our weakness. For we do not know what to pray for as we ought, but the Spirit himself intercedes for us with groanings too deep for words. And he who searches hearts knows what is the mind of the Spirit, because the Spirit intercedes for the saints according to the will of God. And we know that in all things God works for the good of those who love him, who have been called according to his purpose." - Romans 8:26-28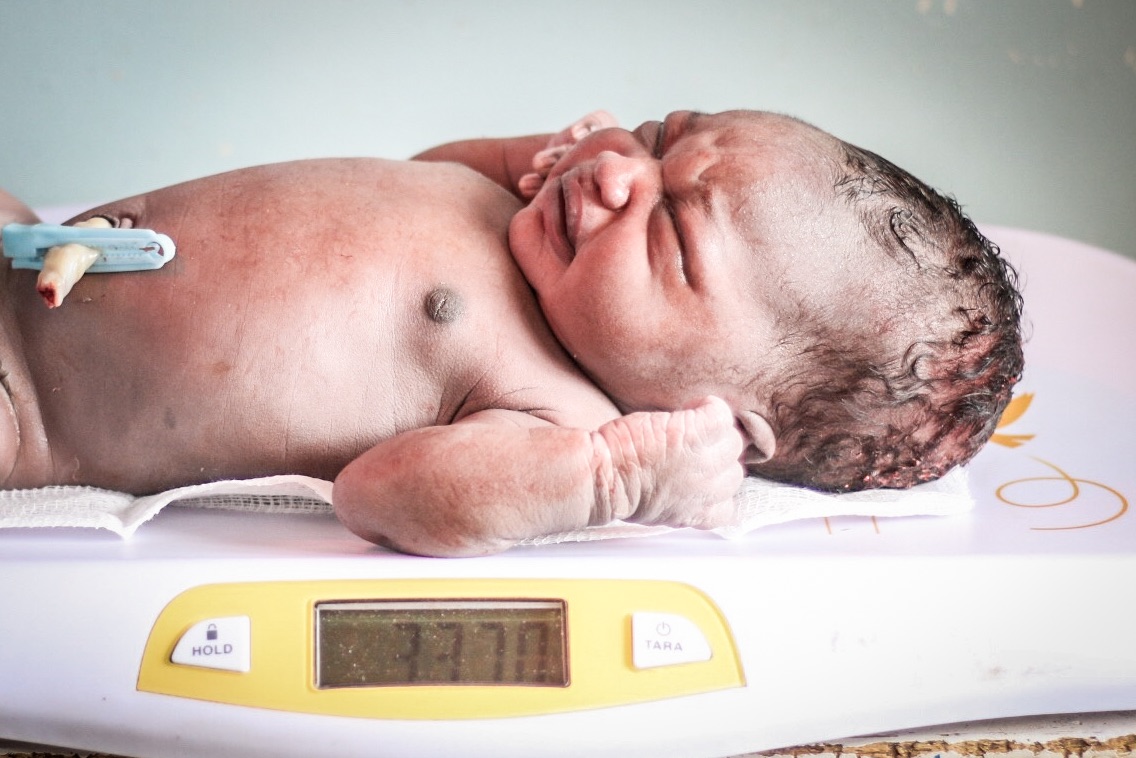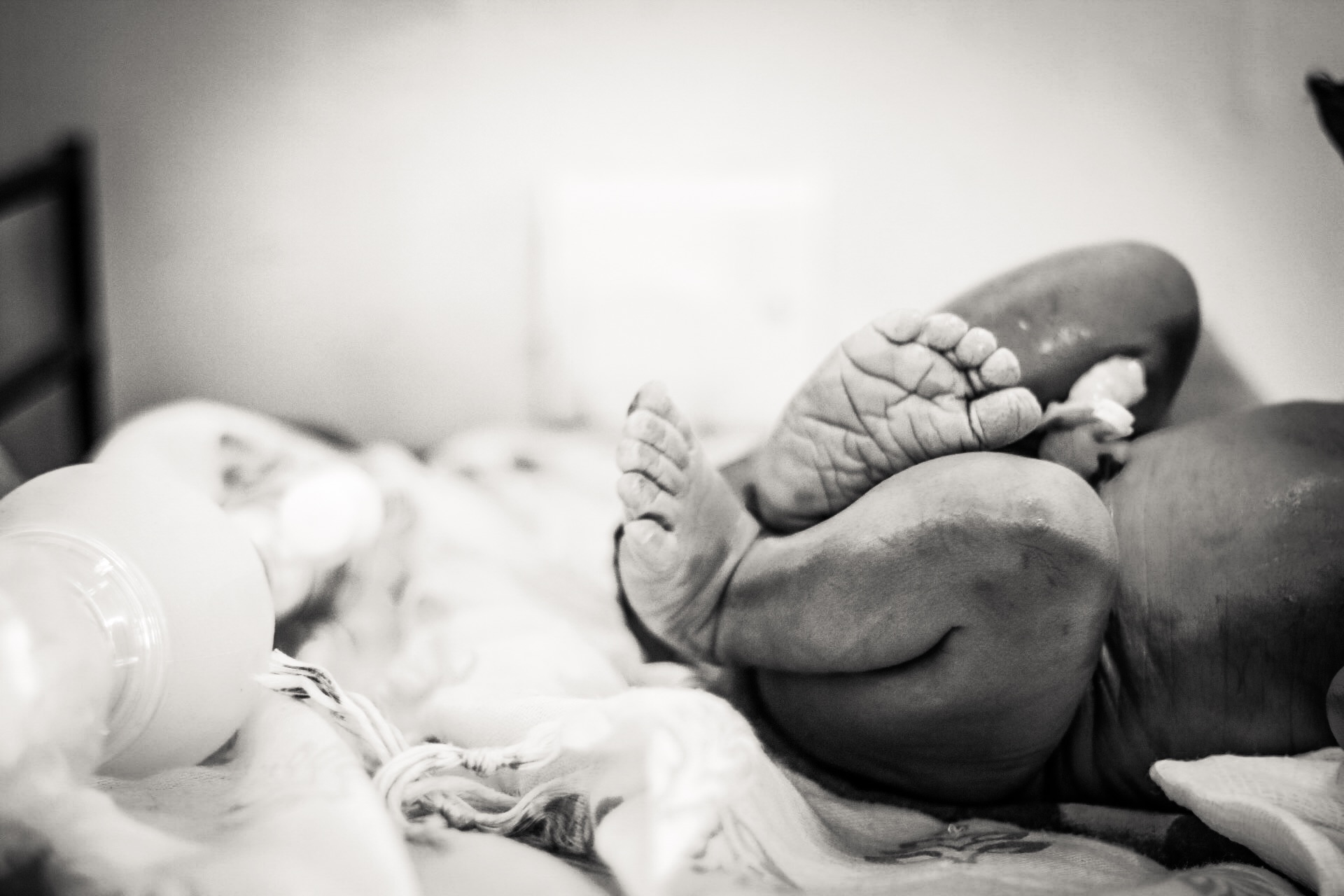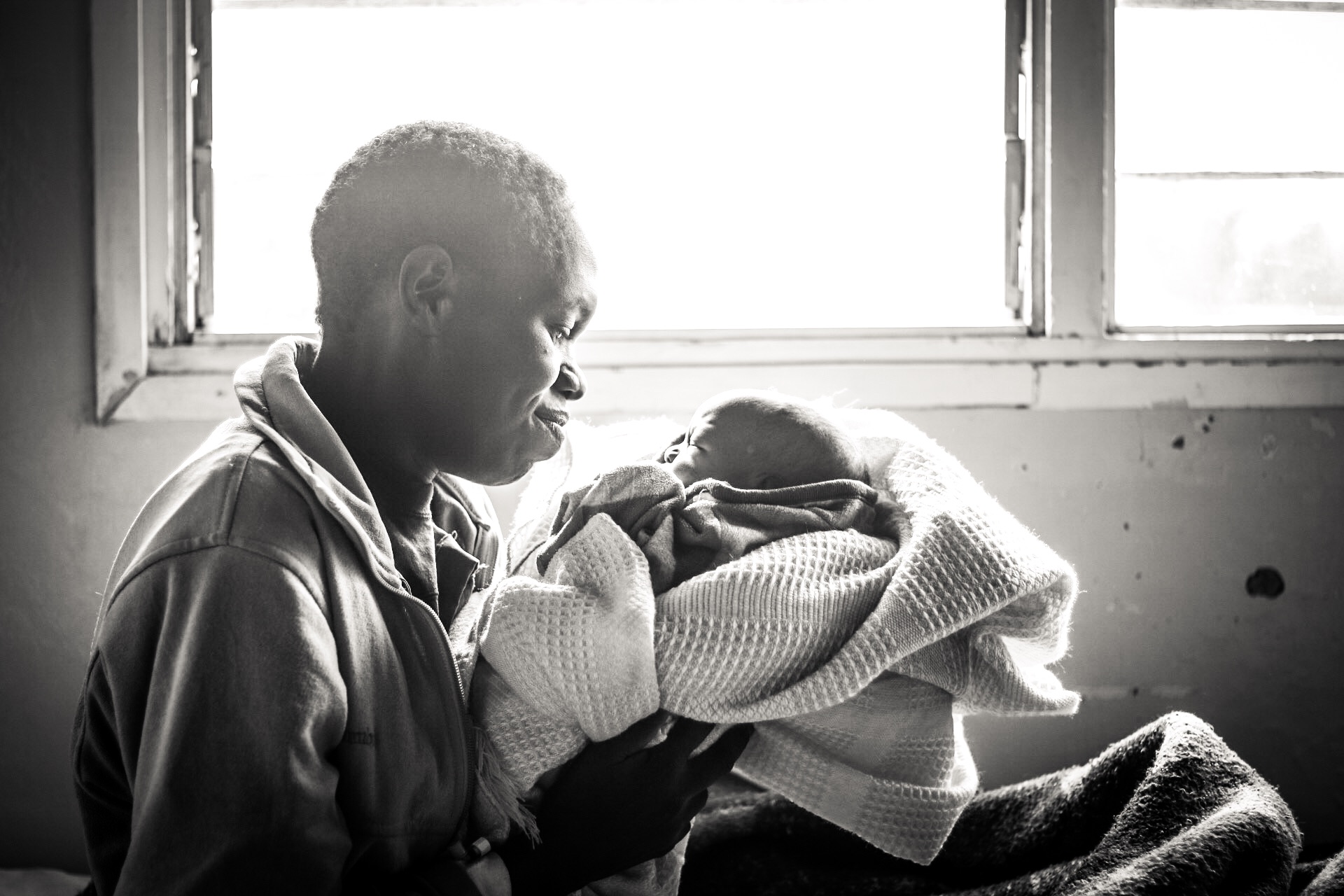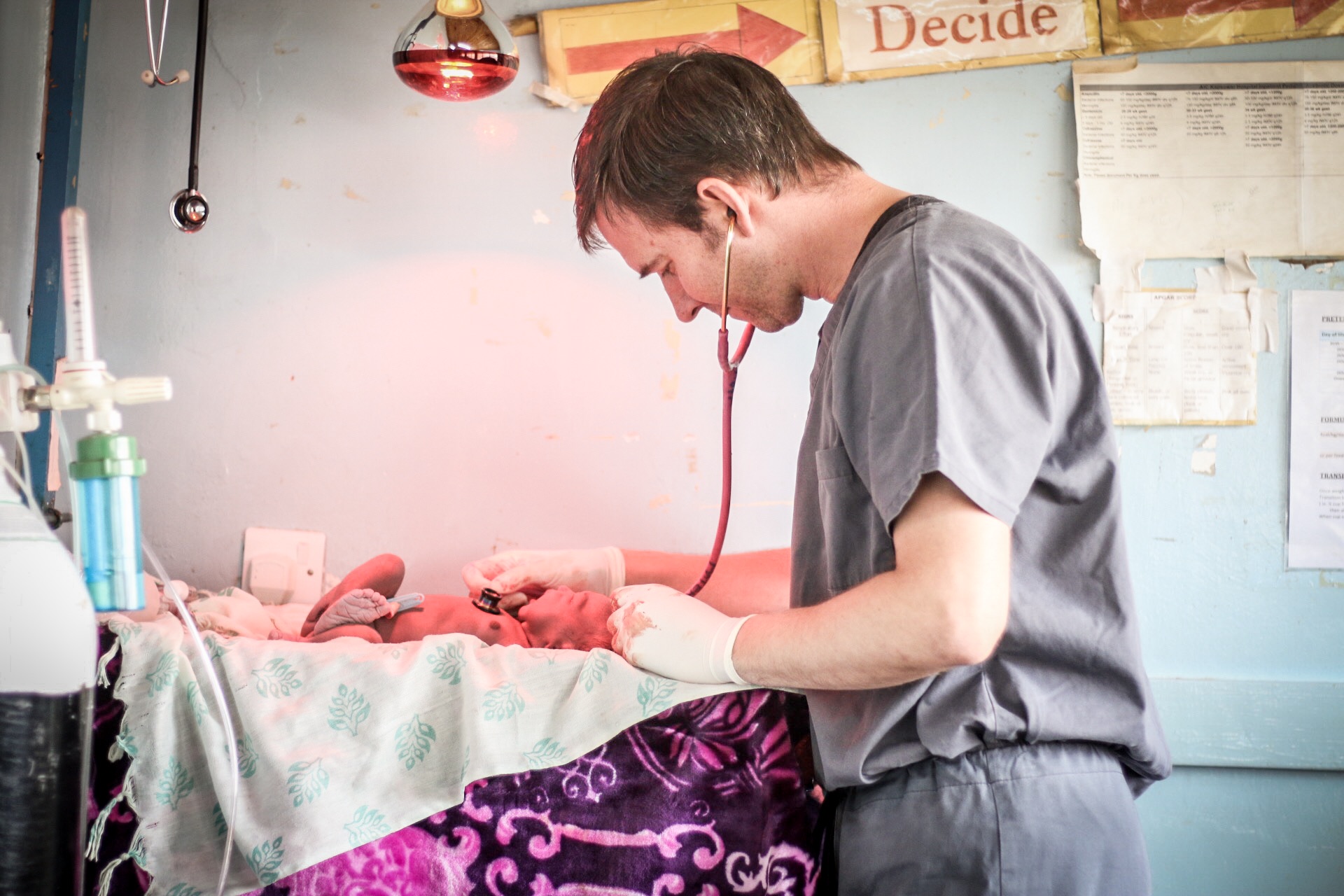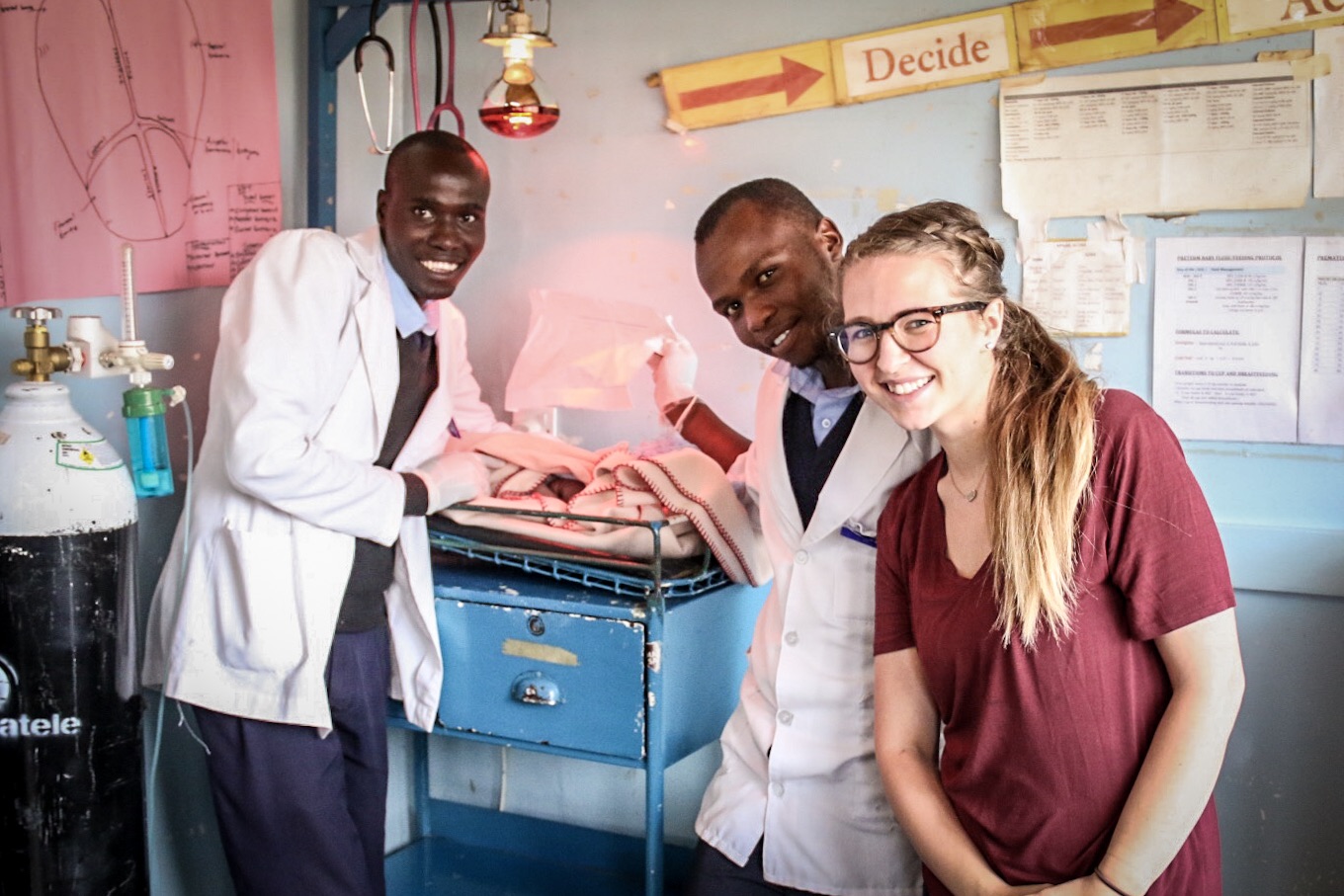 Photos from the births I've attended with Jake!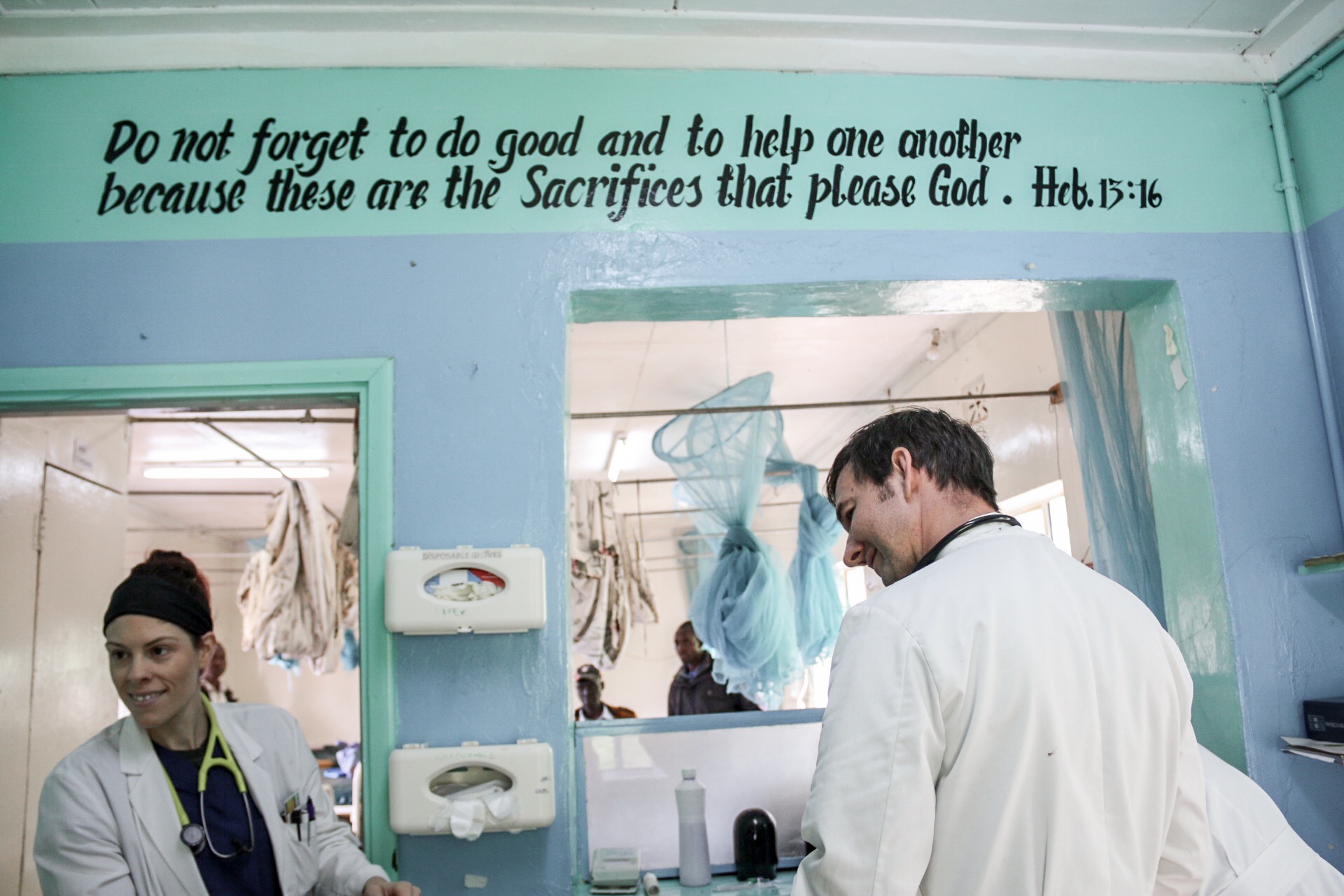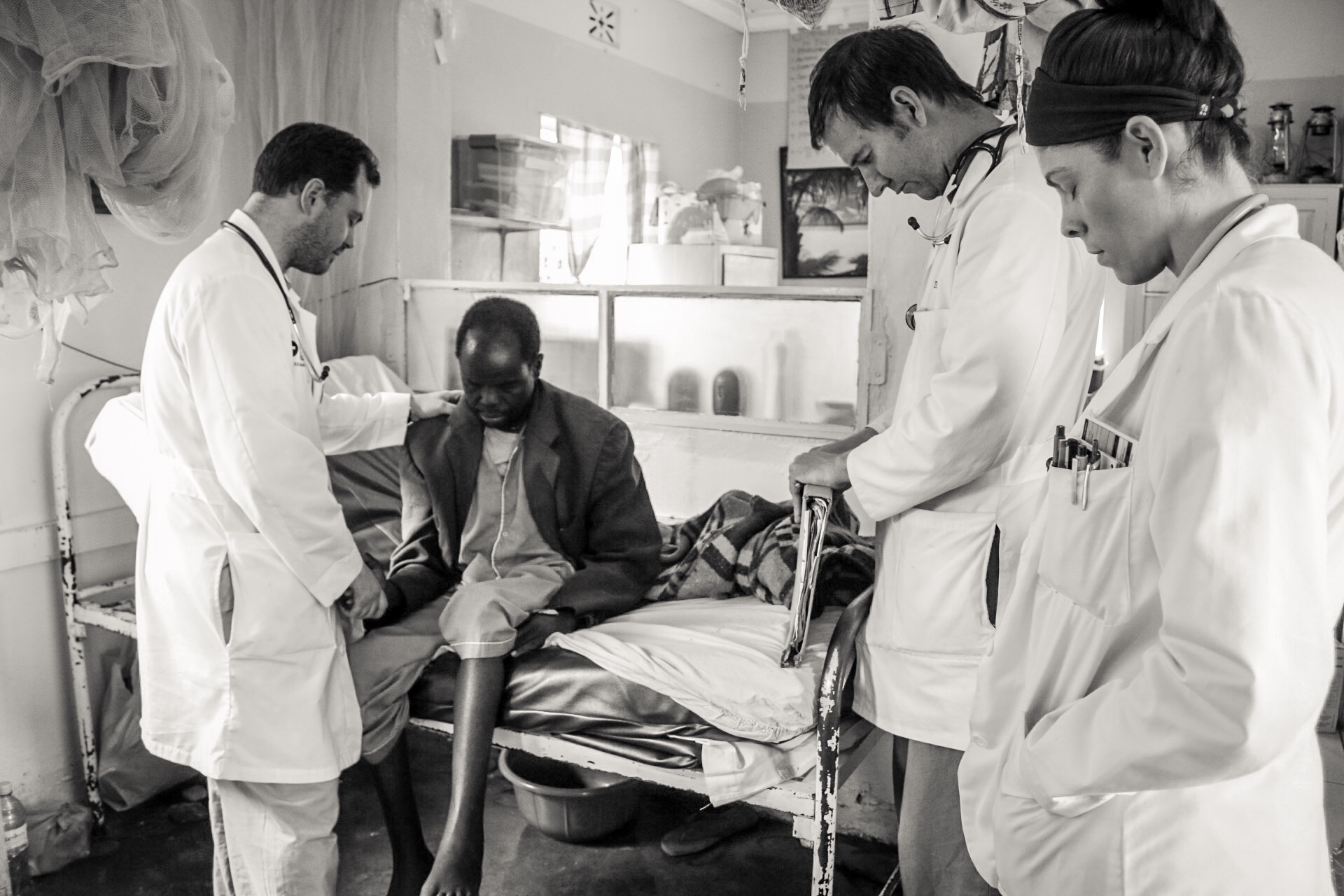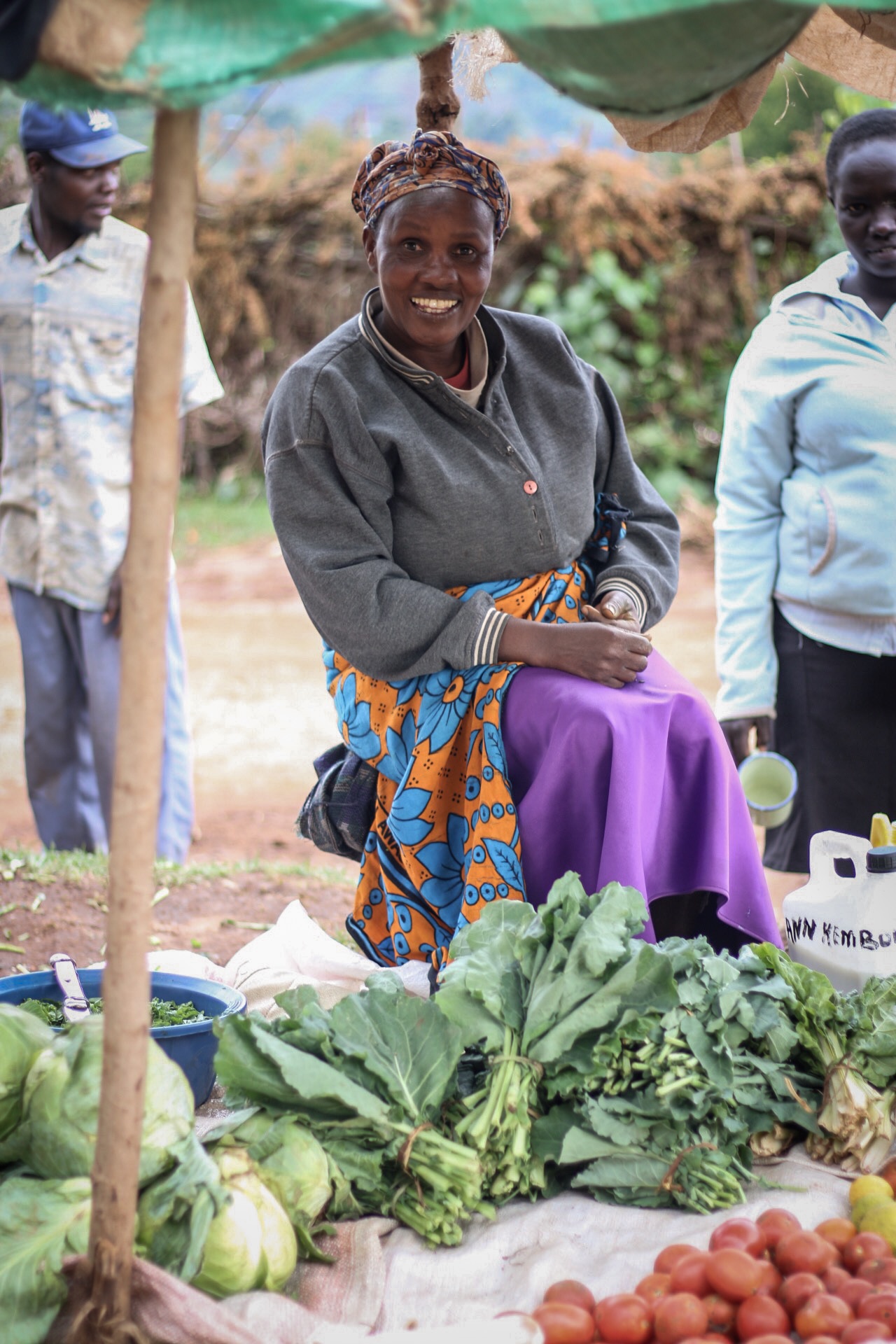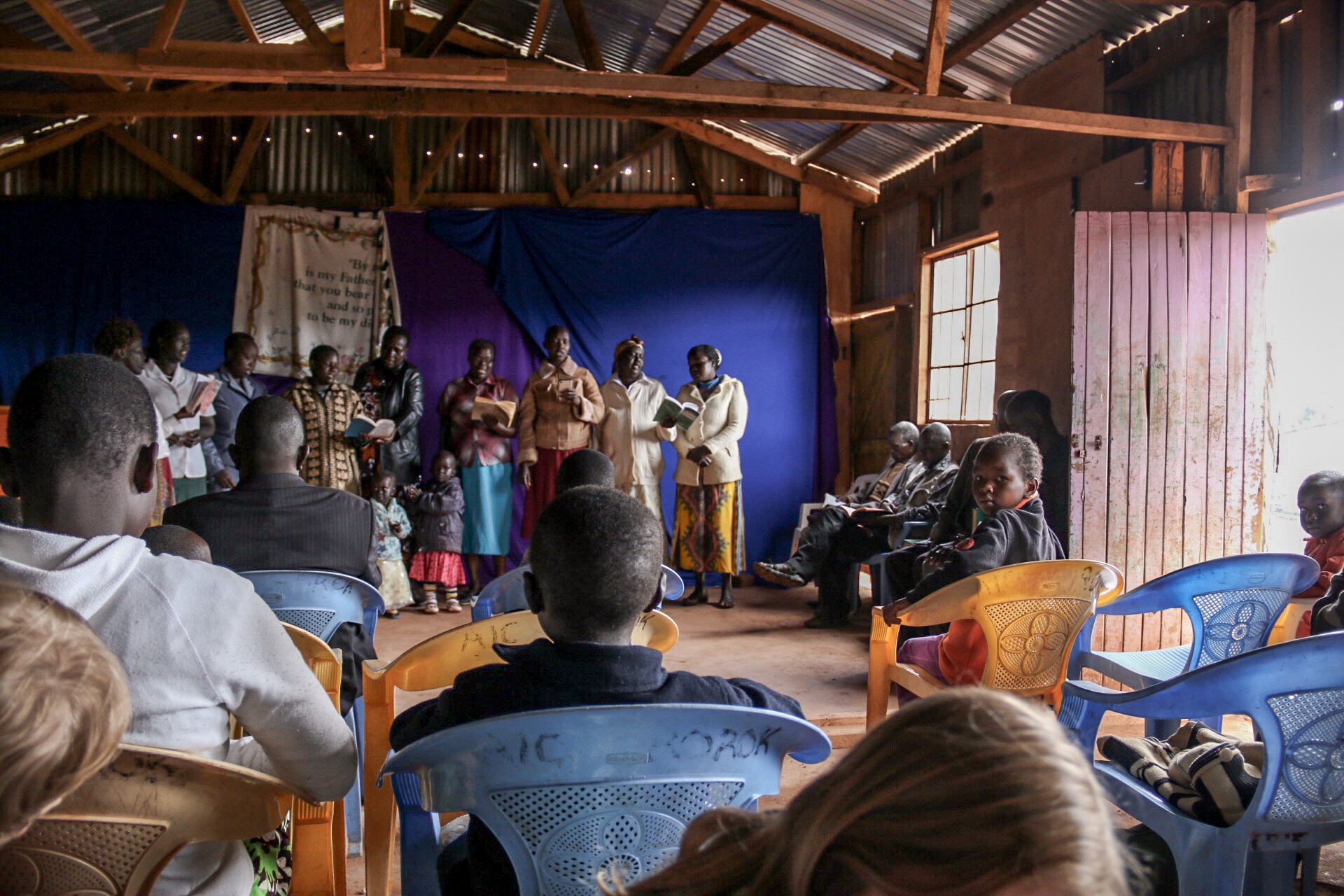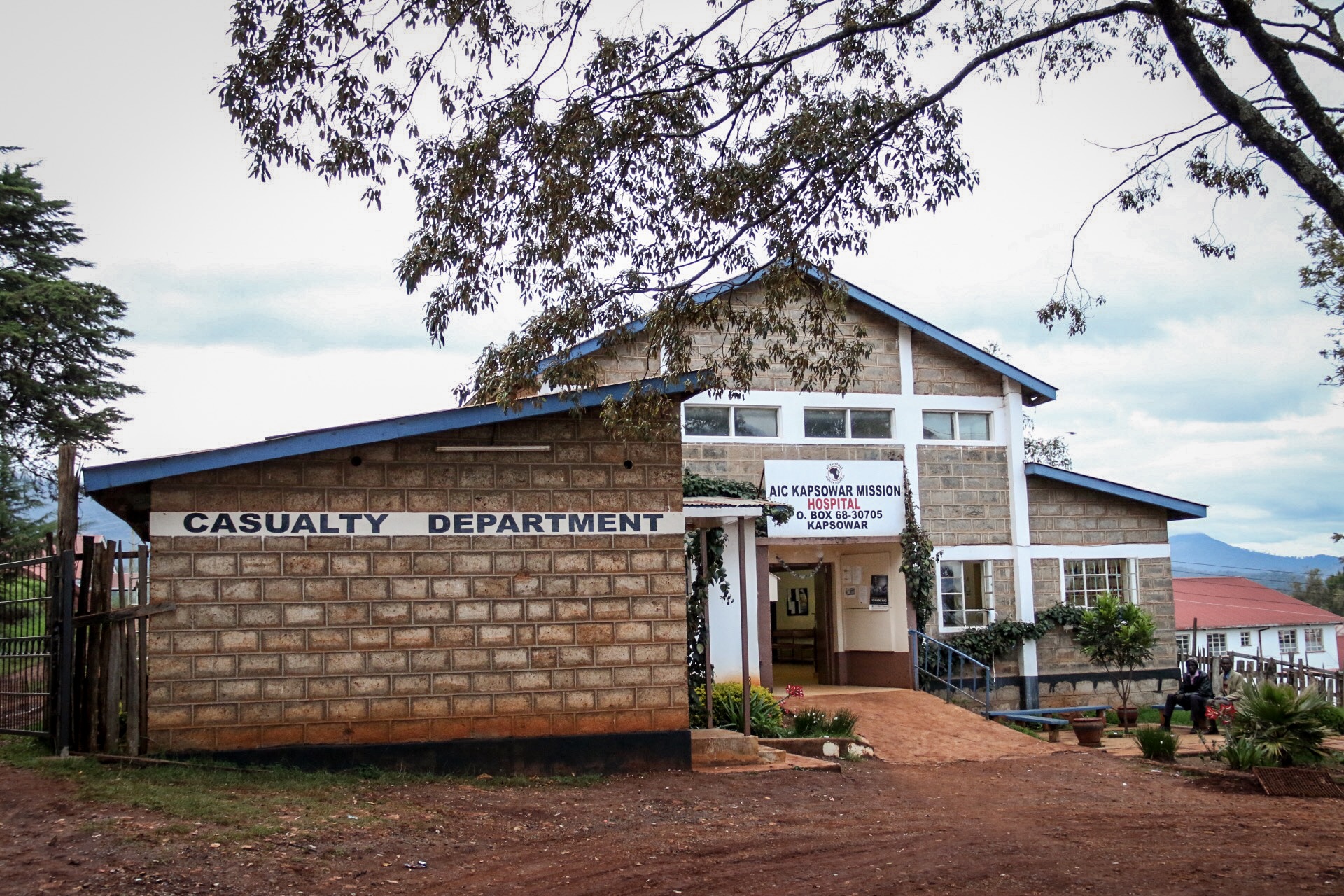 Photos from the hospital, church and local market. (And Rhys looking at a homemade treasure map he was following. The outdoor fun here is endless!)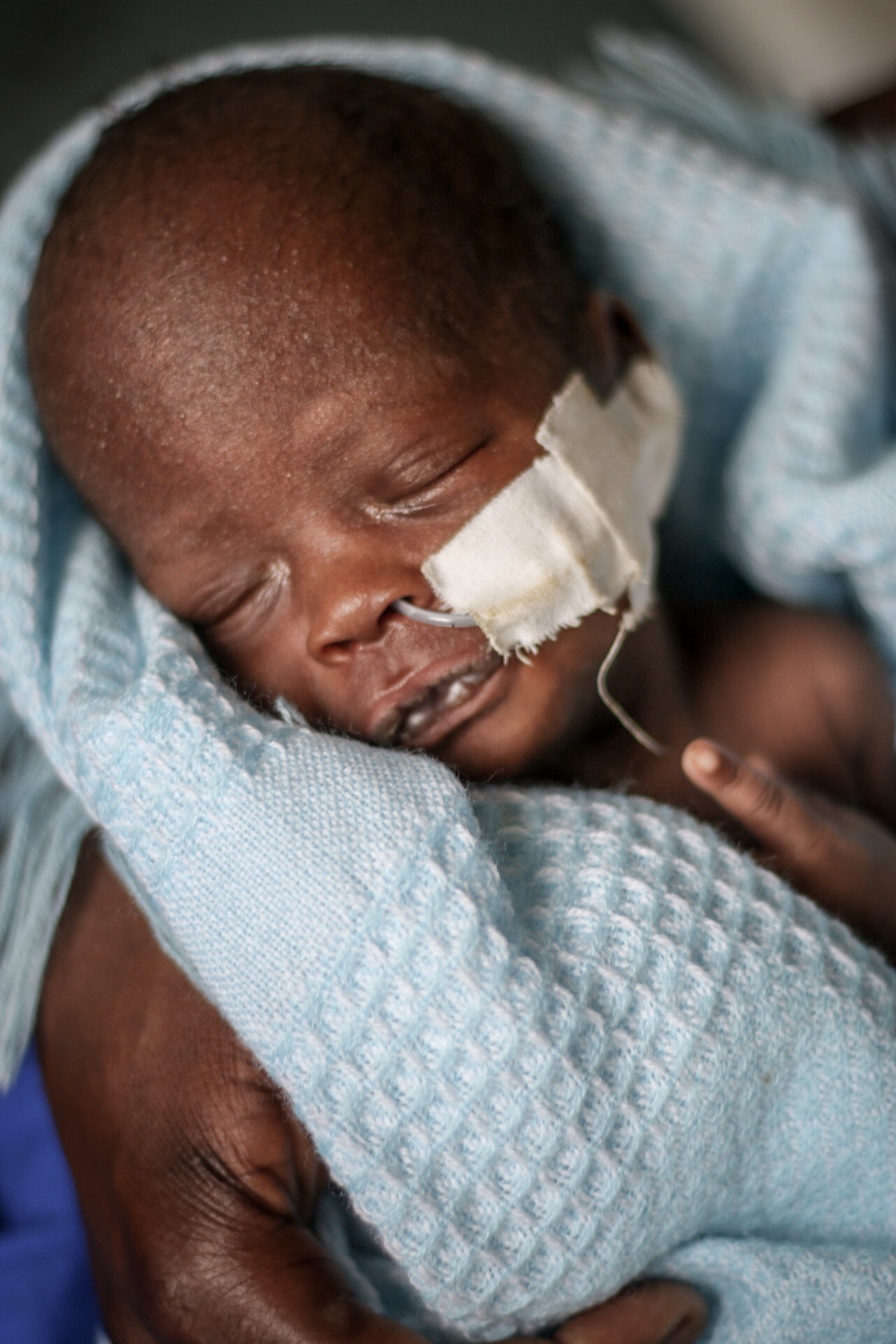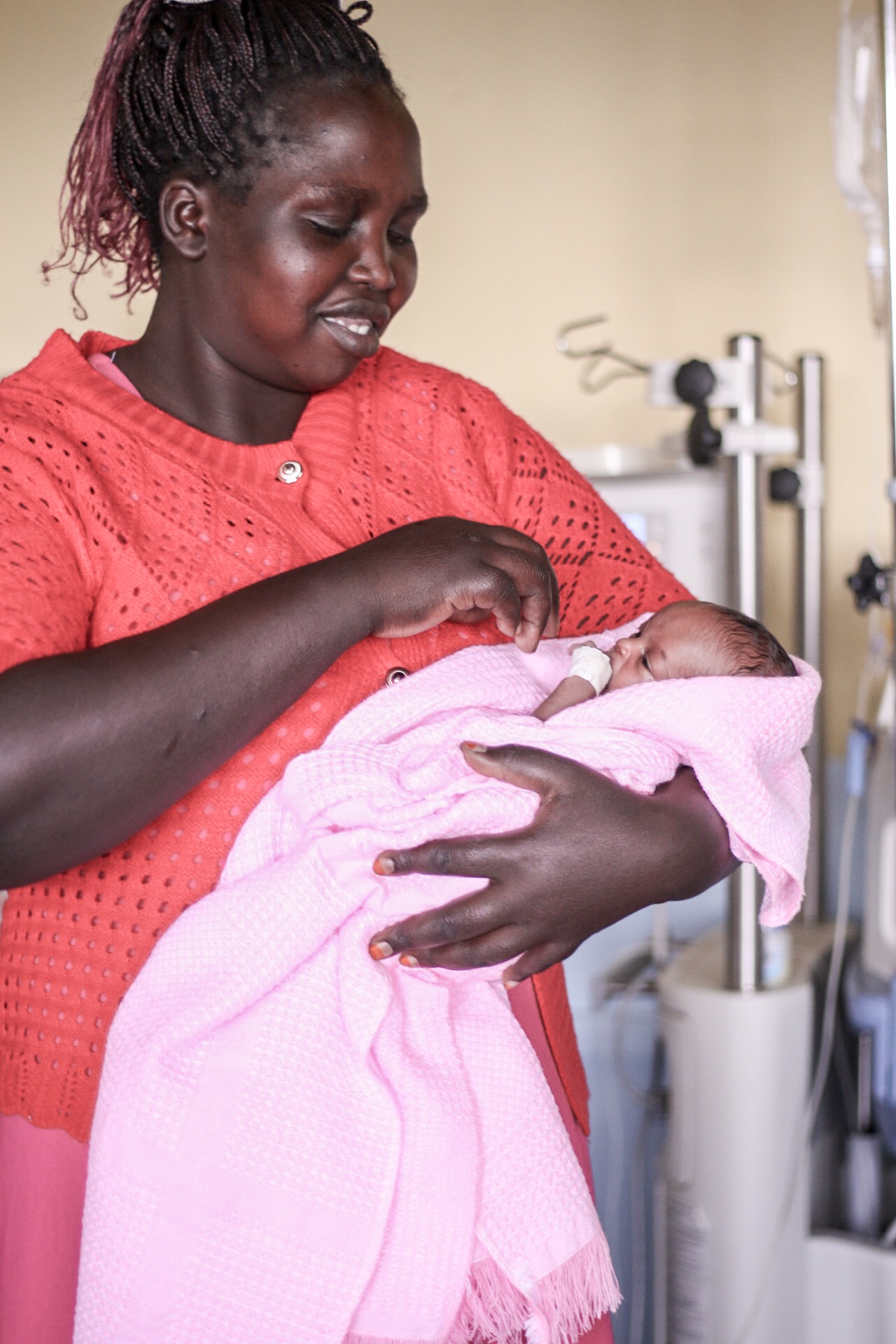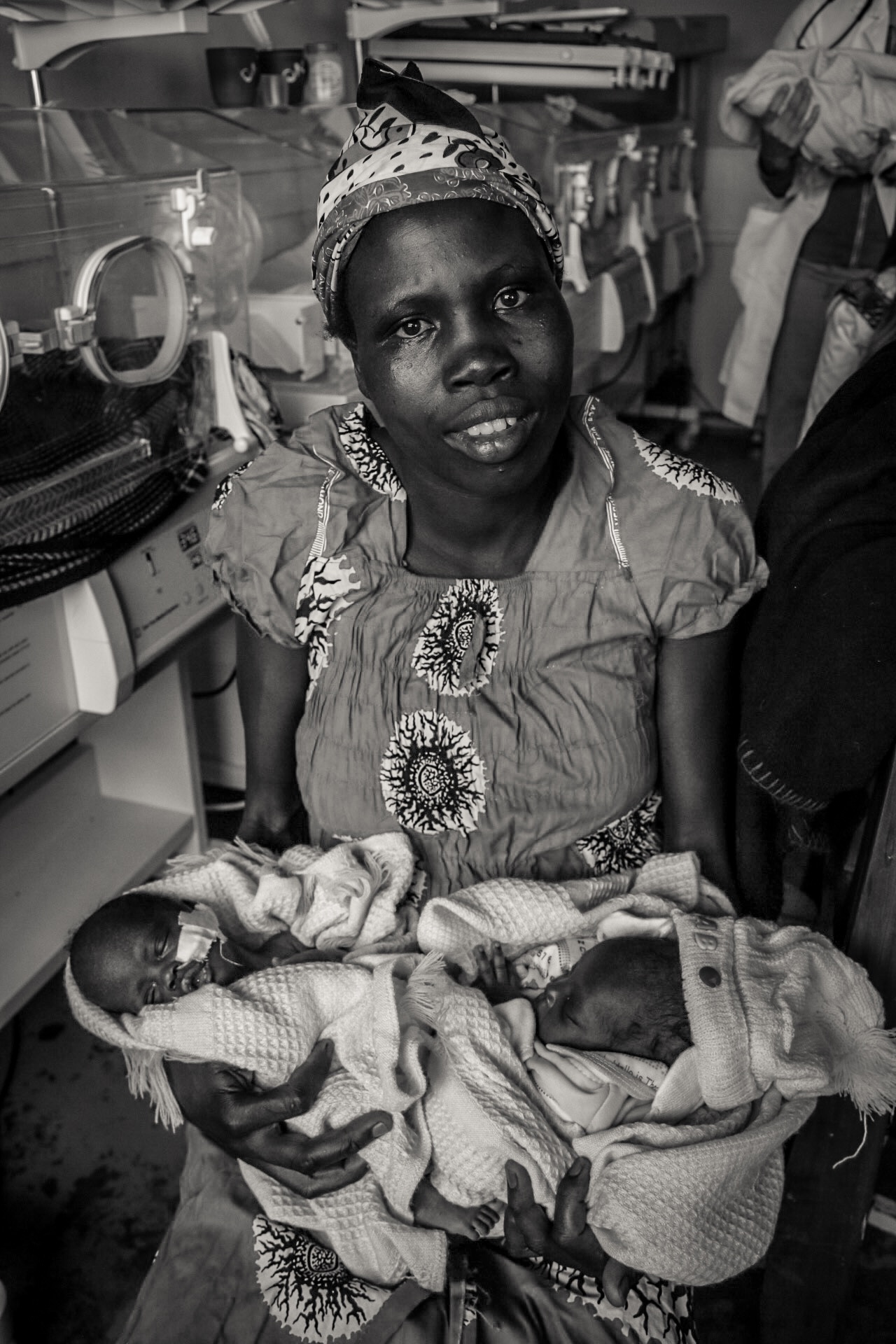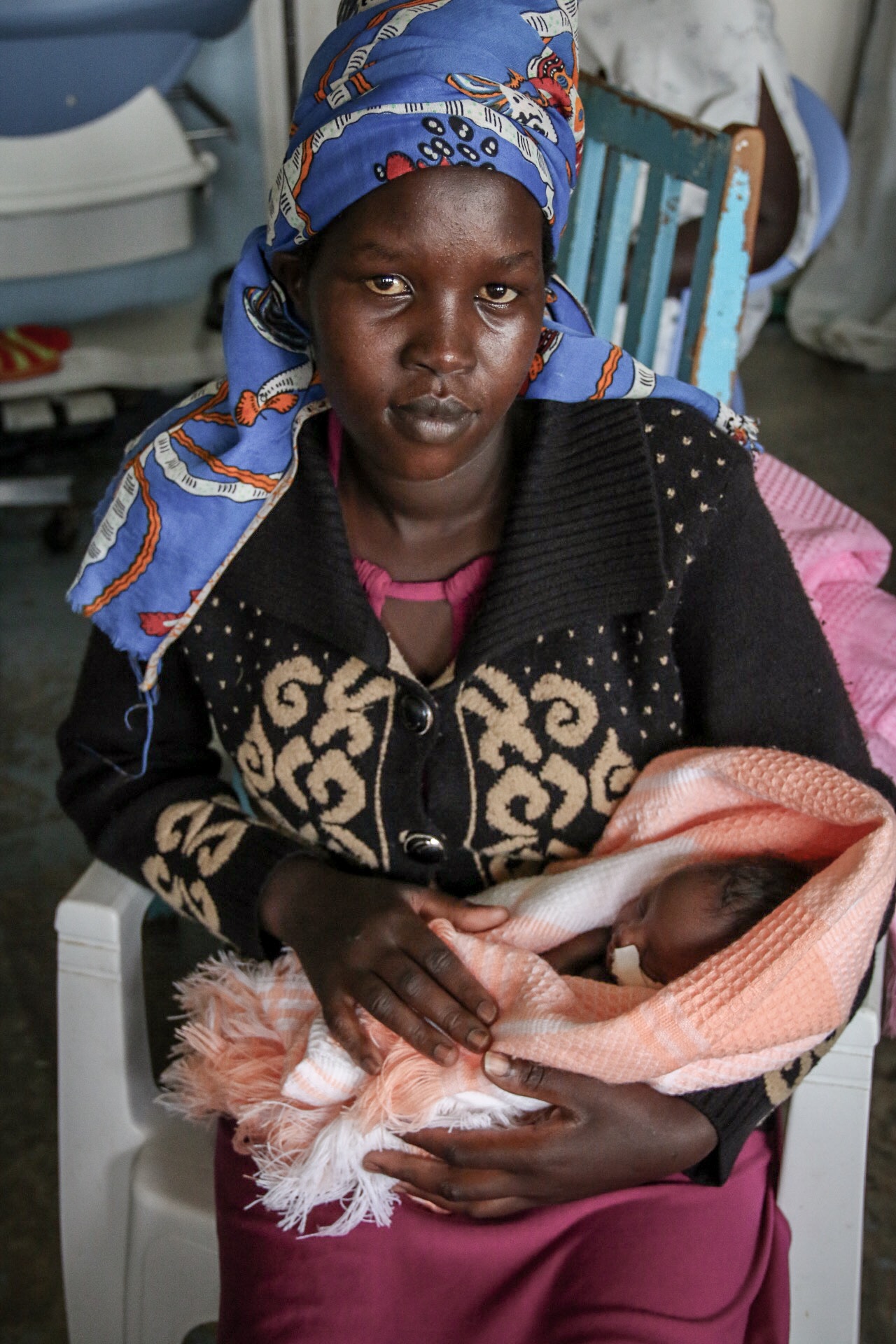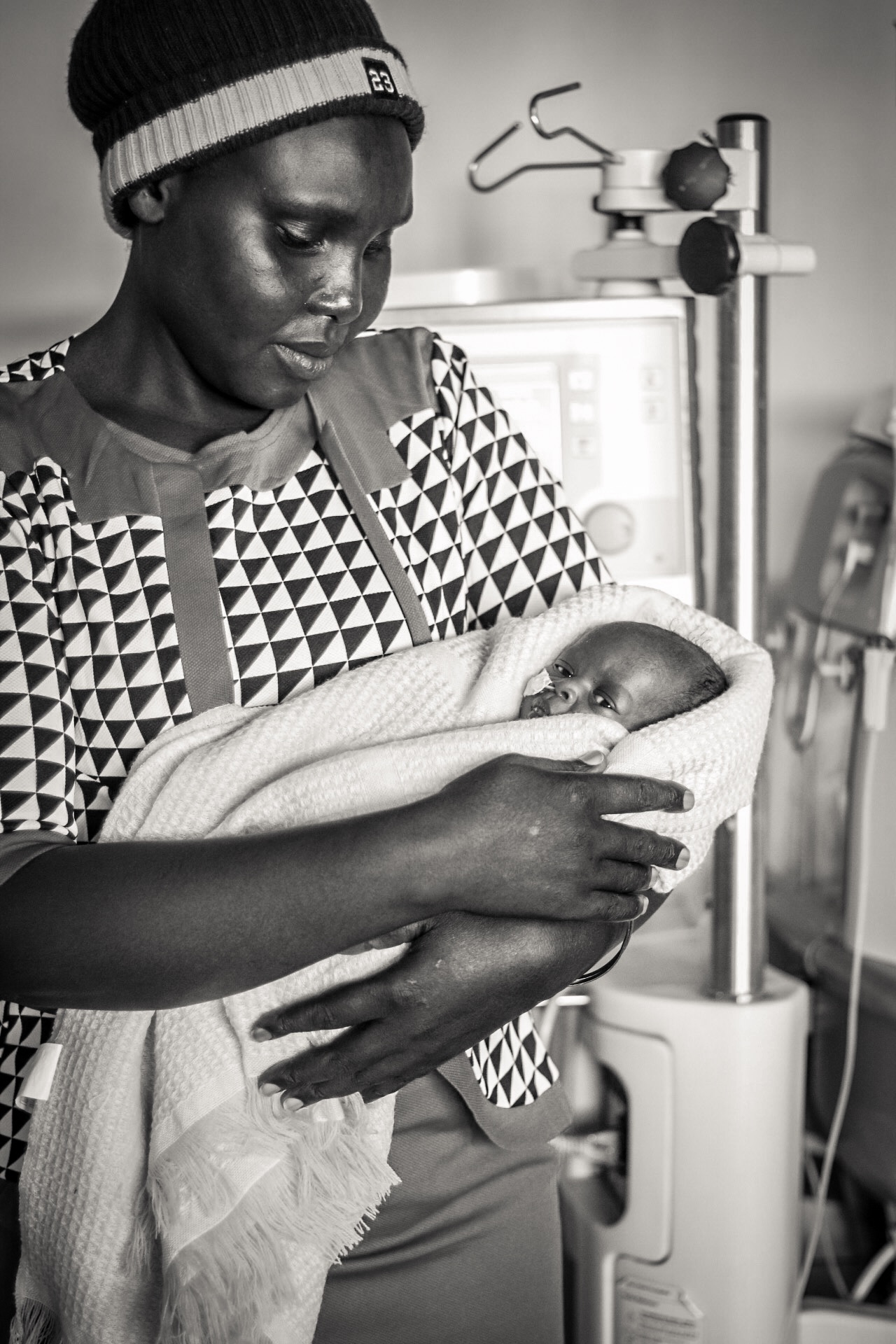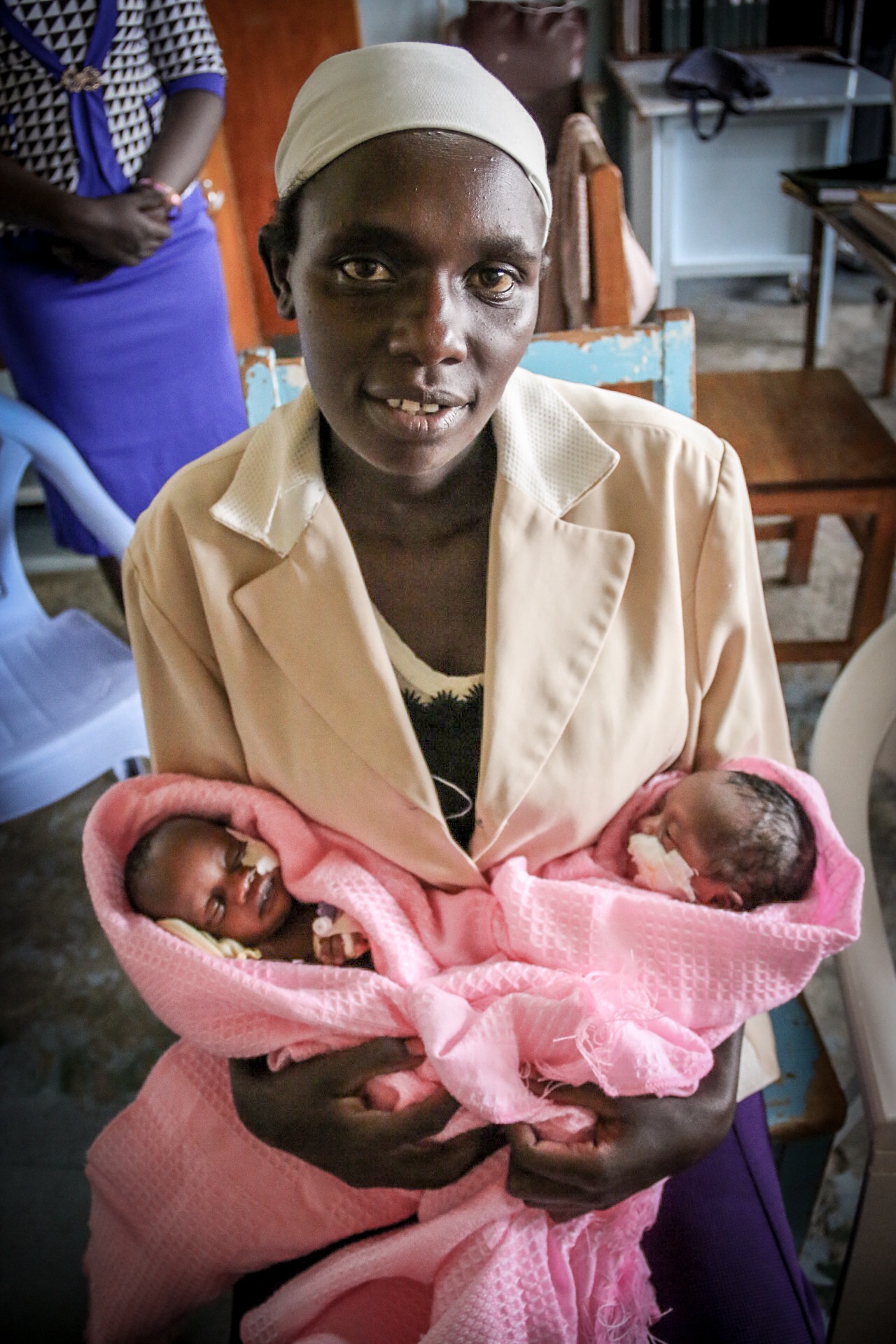 Photos of sweet NBU mamas and babies!